CLOUD
learn
.net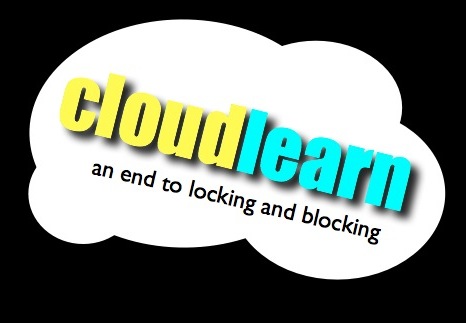 home page | index of published materials | about the project | timeline
---
the project team
our project team has been assembled and has been working for some many months - a classroom teacher lead each of five strands facilitating the gathering of effective practice in their strand - meet the team:
Carole is project director. carole's role is to oversee the project, its research and its faciltators

Stephen's role is to oversee the strategic direction of the project, to harness international partners and to enable project awareness

Lys runs the whole admin, contacts, logistics, bookings, etc., at heppell.net and will undertake the day to day administration of the project.

The five lead practitioner facilitators, appointed to the project in April are;

David, as an experienced blogger and user of Twitter is running the closed group on contributory websites, including blogs and wikis.

Jonathan has worked in both primary and special schools and his brief is to look at user generated audio and video content.

Dan Roberts

Dan is running the group which is looking into synchronous interactions, specifically Skype and webcams.

Juliette has already contributed some of her thoughts on Facebook, but for this reasearch is looking at mobile devices (including mobile phones) and their use in the classroom.

Esther's group is looking at asynchronous interactions, including Facebook, Twitter and 3D worlds.

These lead practitioner facilitators are participating as individuals in this project and are not representing their schools.

this page last updated Thursday, December 1, 2011 2:19 PM